Philly Limo Rentals has achieved great success and is now one of Philadelphia's largest luxury fleet and ground transportation service providers, with plans to keep going. Our team members and owners have worked tirelessly to make this possible and we are grateful for their hard work, dedication and efforts. We also have a skilled reservation and operation staff who can assist you with your transportation needs, providing you with the exact solution you need.
Our commitment is to provide you with the finest personal and corporate transportation services, and we offer a large selection of fleets for you to choose from.
At Philly Limo Rentals, customer satisfaction is our prime motto, and we strive to provide our customers with punctuality and great determination, making every journey with us an unforgettable one. We are here for all your transportation needs in Philadelphia and New Jersey, ensuring a safe and comfortable journey every time.
Limo Service Philadelphia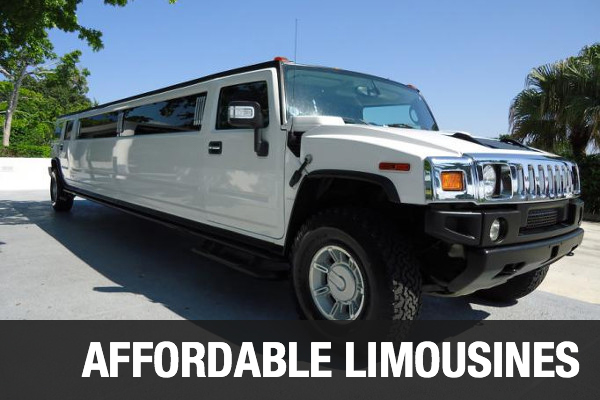 As you celebrate big events you want to make sure that you have a Limo hire in Philadelphia that can accomplish what you need with a reliable transportation service. With vehicles full of amenities you can enjoy riding in style in an affordable Limo in Philadelphia. Plan a sweet sixteen, prom, or an anniversary riding in our Excursion or Chrysler 300 Stretch Limo in Philadelphia PA. You can find yourself reserving a Cheap Limousine in Philadelphia that is going to make your evening a bit more affordable and leave your pockets with a bit more money inside of them. It is all about celebrating and having a good time anywhere throughout Philadelphia County.